Welcome to Decorative Concrete by Greg Middleton, If you are thinking of using colour and texture or pattern imprinted concrete in your next project, may it be for commercial use or a domestic drive way or pati
o, then you are in the right hands.
Greg Mid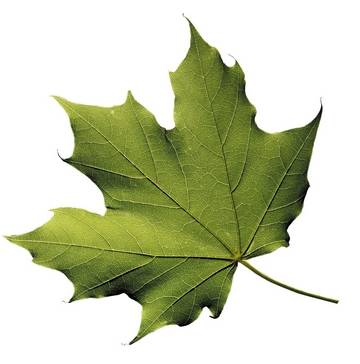 dleton
has many years of experience in this field and was lucky enough to have had hands on training from some of the most respected American and English craftsmen in this business, attending training seminars both in the UK and Las Vegas, US, and now carries out training seminars himself.
He has used his experience gained working on projects such as Fantasy island, South Yorkshire Super tram and Planet Reebok to name just a few.
Greg Middleton was established in 1995, initially carrying out mainly commercial contracts such as petrol station forecourts, shopping precincts and public pathways.The work was soon gaining the interest of specialist architects and designers and acquired some very high profile contracts, such as Hull Museums, Sea World at Ellesmere port, MTV studios - London, Speedo stores at Blue Water, Trafford Park and Meadow Hall.
Also working on the Burge Al Arab swimming pool and Wild Wadi Aqua Park Dubai, UAE.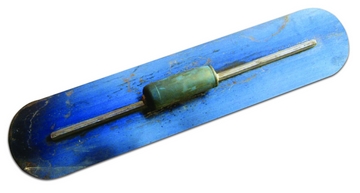 More recently as pattern concrete has become more popular in the domestic market, Greg has been focusing largely on domestic contracts, drive ways, patios, etc. Greg's methods and approach in this field ha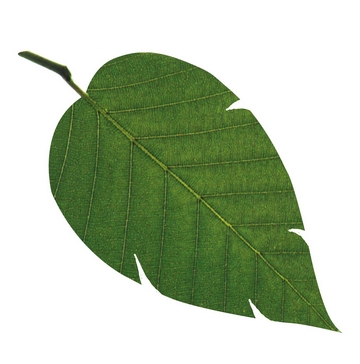 ve received an excellent reception and we have gone from strength to strength receiving many letters of thanks and appraisals.
Feel free to look around our site and some of our past work.